ABOUT DAT GROUP
DAT Group Joint Stock Company is the leading product provider and solution developer in Vietnam in the fields of Industrial Automation and Sustainable Energy.
DAT always focuses on developing human resources, investing in research to create quality product systems, smart solutions and "More Luxurious Than American And Better Than Germany" services in order to: "Satisfy your expectations".
View More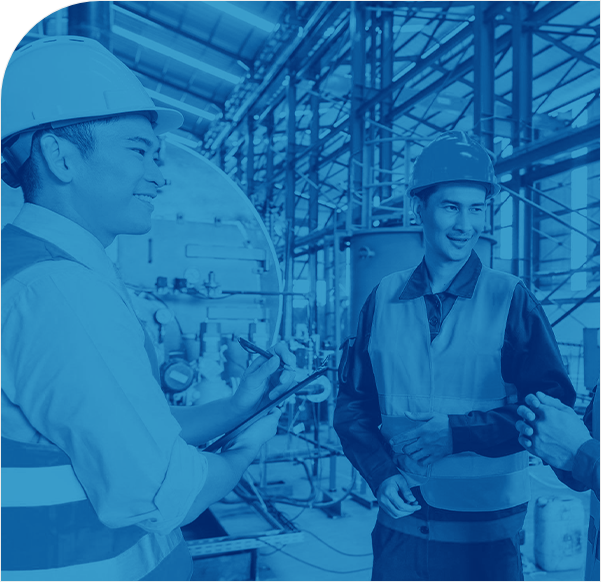 DEVELOPMENT HISTORY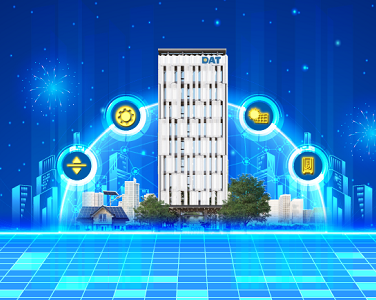 2022 – now
Collective Effort to Reach Further
Became DAT Group Joint Stock Company.
Became Sokoyo Exclusive Partner and Service Center
in Vietnam.
Became Pylontech Authorized Distributor in Vietnam.
Achieved ISO 9001:2015 certification from TÜV NORD.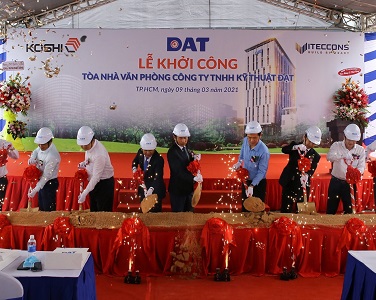 2020 – 2021
Pioneering Spirit
Strengthen our reputation and elevate our
brand by partnering with Siemens and Sokoyo.
Commencement of 10-storey DAT Group
building.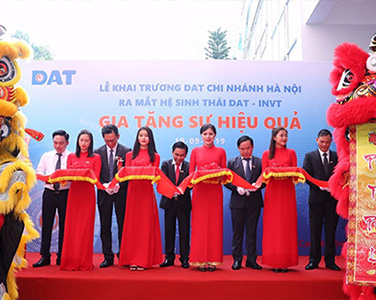 2018 - 2019
Develop
Set up a branch in Hanoi.
Reached the milestone of 450,000 products sold and 6,000 customers nationwide.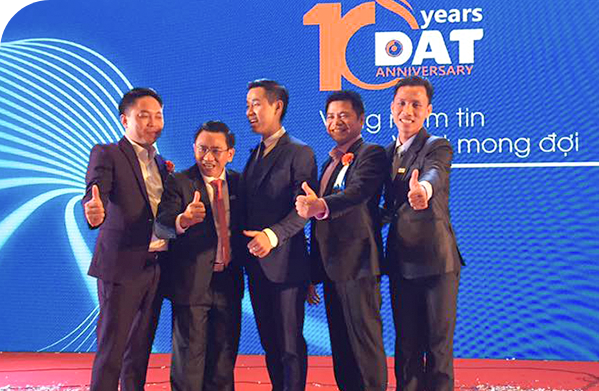 2016 - 2017
Market leader
Become a best-selling provider of inverter in the Vietnam market
Develop electric power solutions (iSVG, UPS).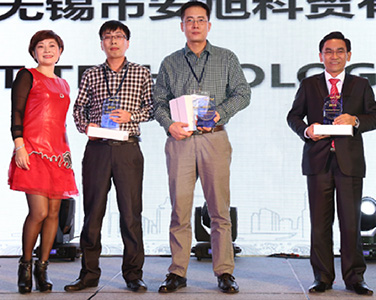 2014 - 2015
Inner strength affirmation
Become the most excellent Asian distributor of INVT Group
Release 150.000th INVT inverter onto the market
Expand branches in Can Tho province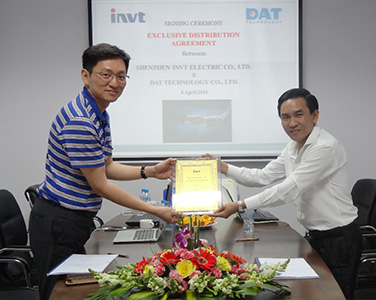 2012 - 2013
Capacity enhancement
Become exclusive parner of INVT in Viet Nam
Establish a service center of INVT
Solution development solar engery
Phát triển giải pháp điều khiển thang máy
Solution development elevator controls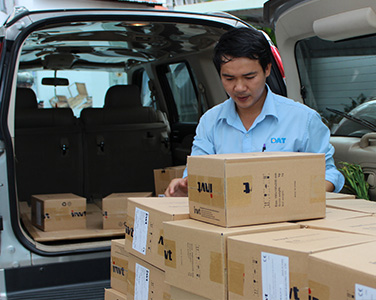 2010 - 2011
The milestone of 10,000 VFDs
Build new 1000-square-meter headquarter
Release 10.000th INVT inverter onto the market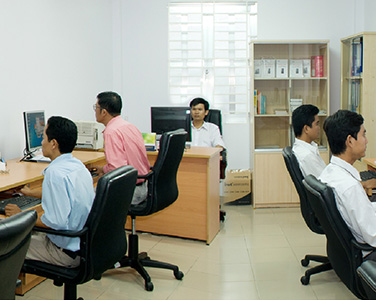 2008 - 2009
Team development
Build Research & Development Team
Develop automation and energy saving solutions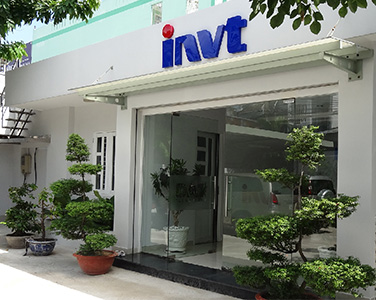 2006 - 2007
The first brick
Establish DAT Technology Co., Ltd
Become a distributor of INVT Group
Vision & Mission

Vision
DAT Group is committed to maintaining its position as one of Vietnam's largest technology – trade – service organization in the fields of industrial automation and sustainable energy through comprehensive and efficient solutions.

Mission
Our mission is to build an ecosystem that will boost efficiency and deliver optimal value to customers, partners, employees, and shareholders, also to increase social responsibility and positive community contributions.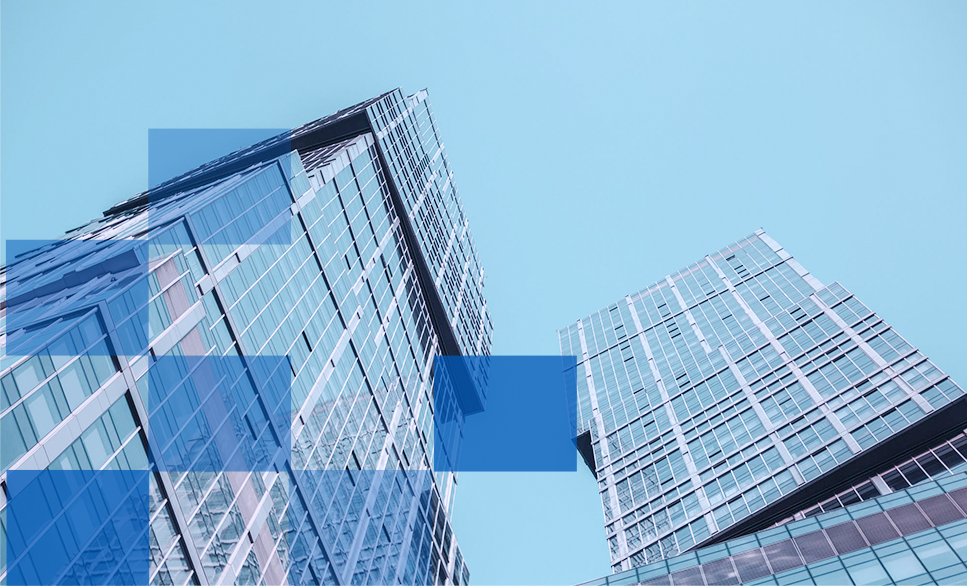 CORPORATE PHILOSOPHY
Cause and Effect Mindset: Proper Sowing and High Fairness.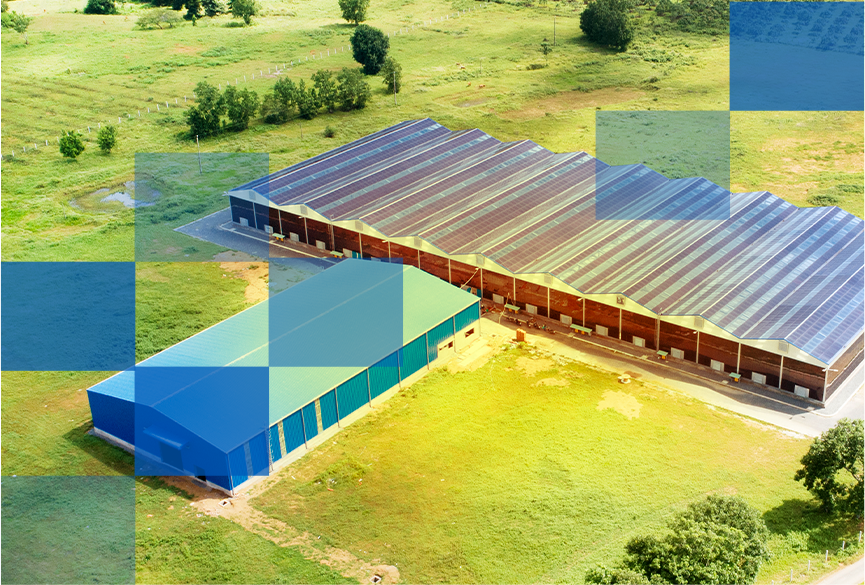 Pioneering attitude
The desire to proactively take the leading position and conquer challenges.
Creativity
Continuous improvement, research and development of new initiatives to create differentiated values.
Commitment
Consistency between actions and words to inspire trust and credibility. Hard work to boost efficiency.
Dedication
High dedication to work. Simplifying with the goal of becoming as simple and easy as possible for others.
Sharing
Collaborate, nurture values and be accountable to the community.
BRAND MEANING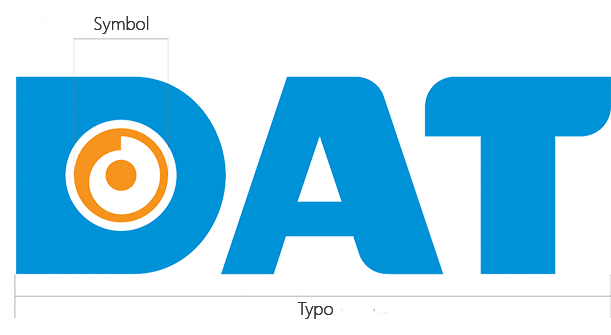 Brand Name Is
Dat Technical Company Limited
The company name is DAT Group Joint Stock Company, DAT in short. DAT is the meaning of the first letters of the three words:
Drives

Automation

Technology
The brand name represents DAT's business, providing efficient solutions, high-tech. In which, Drives-Automation is a solid foundation developing with two areas of Elevator Control and Solar Power.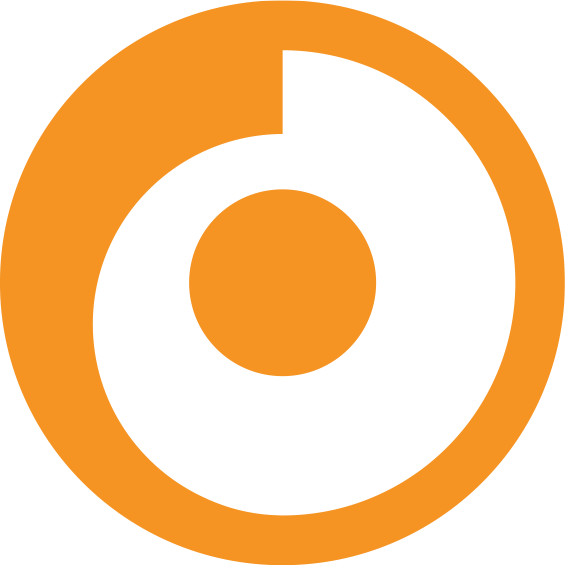 Brand Icon
The brand logo consists of a circle and a round dot placed concentrically inside the letter D (Drives).
Drives is an electric motor controller – automation, which is a solid foundation for the development of the two fields of Elevator Control and Solar Power.
The small dot in the center of the circle:
– Showing solidarity, synergy and the same goal that all DATTERS are aiming to.
– The round dot is also the symbol of the sun, representing the field of Solar Power of DAT.
The rotating ring inside the circle represents the speed adjustment and continuous movement. The rotation has an upward trend, representing DAT's constant creativity and aspiration for prosperous development.
The white shape around the dot forms a symbol of person with open hands ready to share and cooperate.
Closed circles with no end point show aspiration of eternal development of DAT. In particular, the lower top of the orange rotation expands towards the human symbol, affirming that all activities of DAT are aimed at creating many values that benefit employees, customers and partners.
BRAND SAMPLE:
THE DEVOTED
DAT builds its brand on the model of the Devoted. This means that, we are committed to serving customers with a "heart" of enthusiasm and a high sense of responsibility.
We act sincerely and always make creative efforts to bring the best value to customers and society.