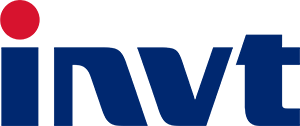 Established in 2002, INVT (http://www.invt.com/) is an international high-tech corporation in the manufacture of inverters, automation equipment and electric power. INVT Group has 3 large manufacturing factories with more than 3,000 employees. Products are distributed in 60 countries worldwide.
INVT uses components and technology of Germany. All processes from design to production, release of INVT products are strictly 100% inspected and certified by TÜV SÜD system.
View Products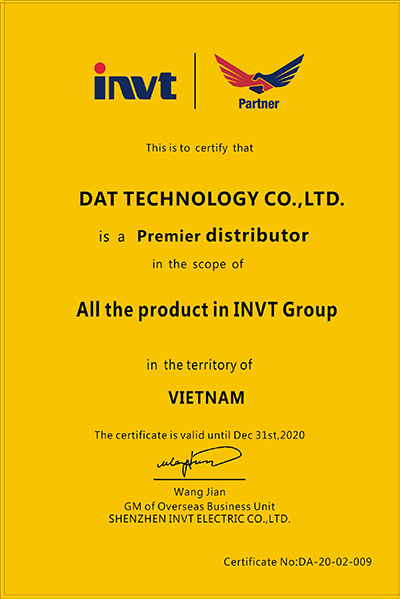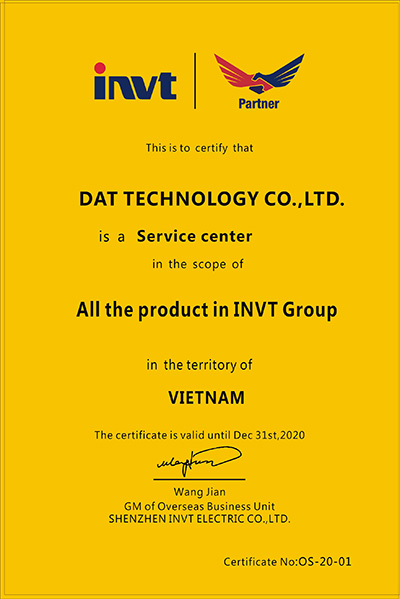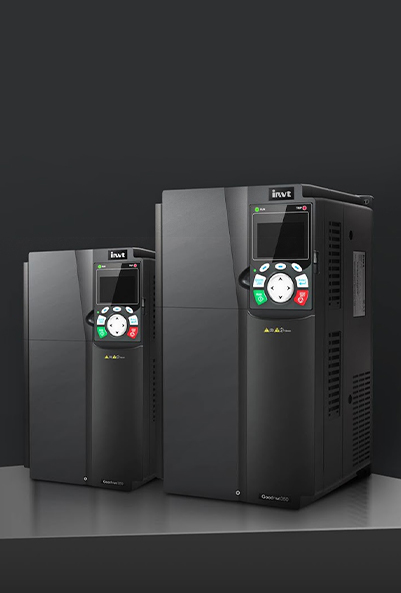 The world's leading corporation in the field of inverter manufacturing
There are more than 850 inventions in automation, electric power and is one of the leading corporations in the world in the field of inverter manufacturing.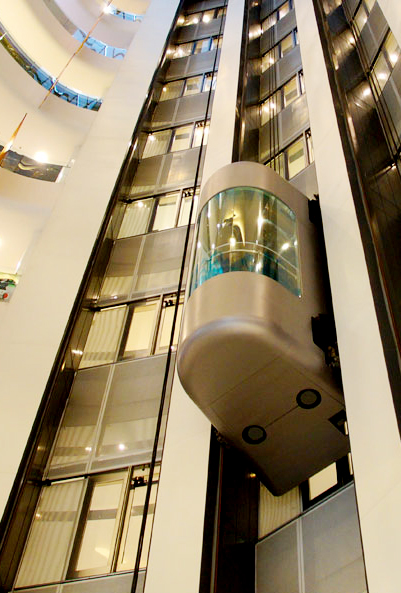 Products - solutions are highly appreciated and popular use
INVT's solutions are highly appreciated by customers and are commonly used in over 110 countries. Including AC servo, PLC, HMI, UPS, SVG, BPD, elevator controller ...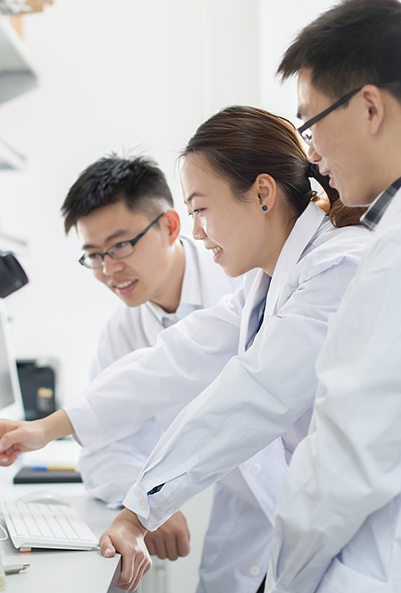 The design to production process is strictly 100% tested.
INVT's products are manufactured on CE standard for the European market and UL standard for the North American market.