ABOUT US
DAT Group Joint Stock Company is a leading product development and product provider in the Vietnamese market in automation, elevator control, UPS, solar power & electrical storage.
DAT always focuses on developing human resources, investing in research to create quality product systems, smart solutions and services in order to: "Boost Efficiency".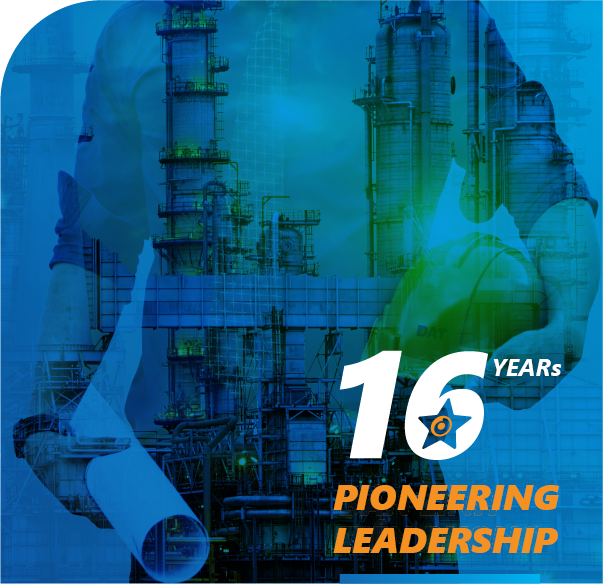 Recruitment
Let DAT start a new journey of thinking, leading and implementing
We inspire people around us to learn and grow. We are constantly innovating and encouraging members to push themselves. Come up with your own ideas, commit, and do it with dedication – great things will happen.
Job opportunities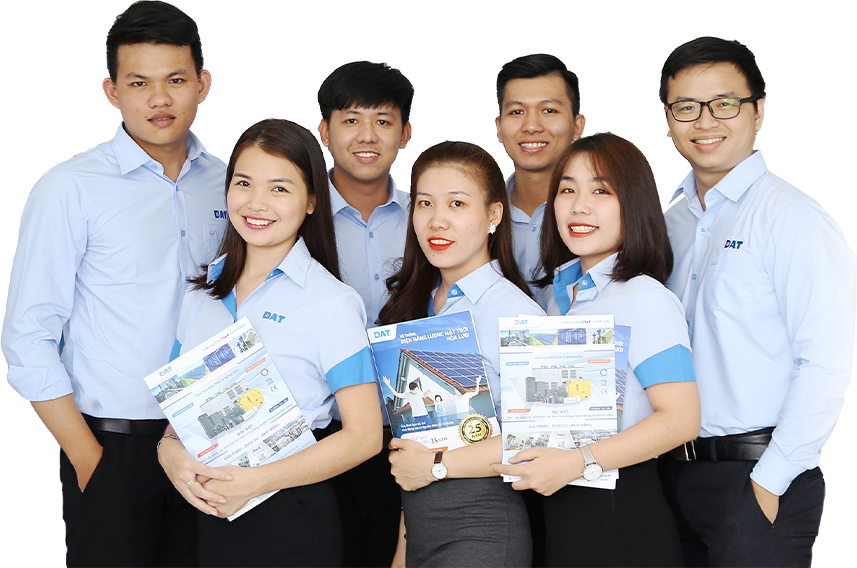 CONTACT DAT GROUP
If you have any questions please contact us for the answer as soon as possible.